At the heart of Correct Osteo Clinic is the belief that, as allied health professionals, we become the advocate of each of our patient's overall health.
Founded in 2019 by Daniel Lyons, Correct Osteo Clinic offers the highest standard of osteopathy services for an outstanding price. Many of our patients come to us because they want more than the stereotypical, assembly line care.
They want personalised treatment from healthcare professionals, who take the time to listen to them, get to know them, and work together with them, to achieve optimum health.
We warmly welcome new patients because we know many individuals are feeling lost in the confusion of today's healthcare system. At Correct Osteo Clinic we want everyone to know that we are here for you and ready to become your healthcare associates.
We are a private, independent practice constantly striving to provide excellence in personalised, compassionate care that is consistent and quality-driven for all of our patients.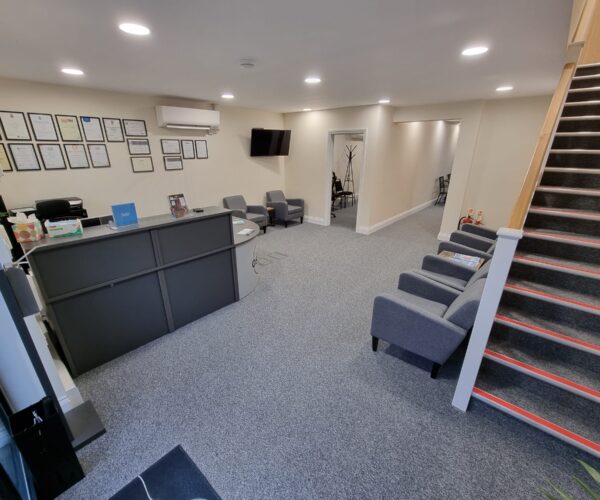 A Clinic That Cares
Our staff are well-trained and professional with a wealth of knowledge. Each and every one of us at Correct Osteo Clinic respects the diversity and dignity of our patients.
We welcome learning and progressing ourselves in an effort to achieve the best in exceptional patient care, and therefore you will find our staff are continually progressing their development and knowledge within their fields to ensure we can provide you with the best possible treatment.
Quality and service are very important to us, from taking the time needed with each patient, to making sure each individual is treated with respect, kindness and sensitivity.
From the very first phone call to the last appointment, our incomparable care at Correct Osteo Clinic is all about the total patient experience.